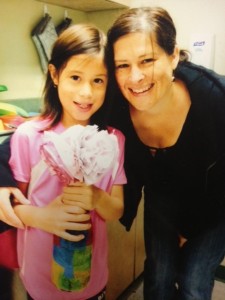 Farin Houk - Head of School
Founder and Head of Seattle Amistad School, Farin has been an educator in different capacities for more than 20 years.  Farin started her public school teaching career in a Two-Way Immersion program in Long Beach, California, and has taught children through fifth grade.  After many years as a Kindergarten teacher, she has come to believe that Kindergarten is one of the most important years of our lives.  Farin has also worked as a literacy coach, supporting teachers in reflecting on and improving their craft.  Before becoming a public school teacher, Farin worked in numerous early childhood settings, including Head Start, dual immersion, and with children of homeless families.  Farin did her graduate work in bilingual/bicultural studies at Pacific Oaks College NW, and is a graduate of the Danforth Educational Leadership Program for Education Administration.  Farin is the author of Supporting English Language Learners: A Guide for Teachers and Administrators (Heinemann, 2005), and is a contributing author to Saving Our Schools: The Case for Public Education, Saying No to "No Child Left Behind", edited by Goodman, Shannon, Goodman, and Rapoport, (RDR Books, 2004), and Open A World of Possible: Real Stories About the Joy and Power of Reading, edited by Robinson and Bridges (Scholastic, 2014).  Most importantly, Farin has had extensive, enlightening, exhausting, and exhilarating real-life experience with her own magnificently brilliant bilingual and bicultural children.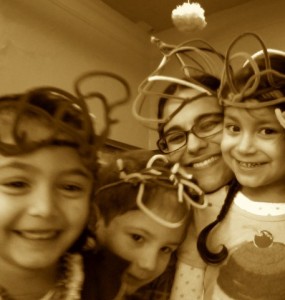 Paula Mejia  Echeverri
Paula is the 3rd/4th grade teacher at Seattle Amistad School.  Paula was born and grew up in Colombia. In her own words  "bringing to the kids my native language is the way to connect with my roots and share my culture which makes me very happy. I believe in creativity as an essential base to build community. I love to learn and teach, and I want to share with kids what I know and let them grow". Paula has been teaching  kids in the Northwest 0-10 years old since 2012. She is constantly studying, making art, jewelry and mixed media. She says:  "Teaching to kids and making my art is my balance"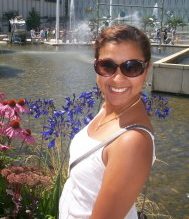 Diana Navarro
Diana is the 1st/2nd grade teacher at Amistad. Diana was born and raised in Barranquilla, Colombia, where she also completed her studies in Pedagogy with emphasis in Spanish, and Business Administration. Diana has more than 10 years of experience working with children of all ages. Diana lives in Seattle with her husband and her two children. In her own words, "I am particularly excited about the approach of dual immersion programs and how they are preparing students for the challenges and opportunities of a diverse, global society. I'm so proud to be part of this wonderful team and to have the opportunity to share my experience and knowledge with the amazing children at Amistad!"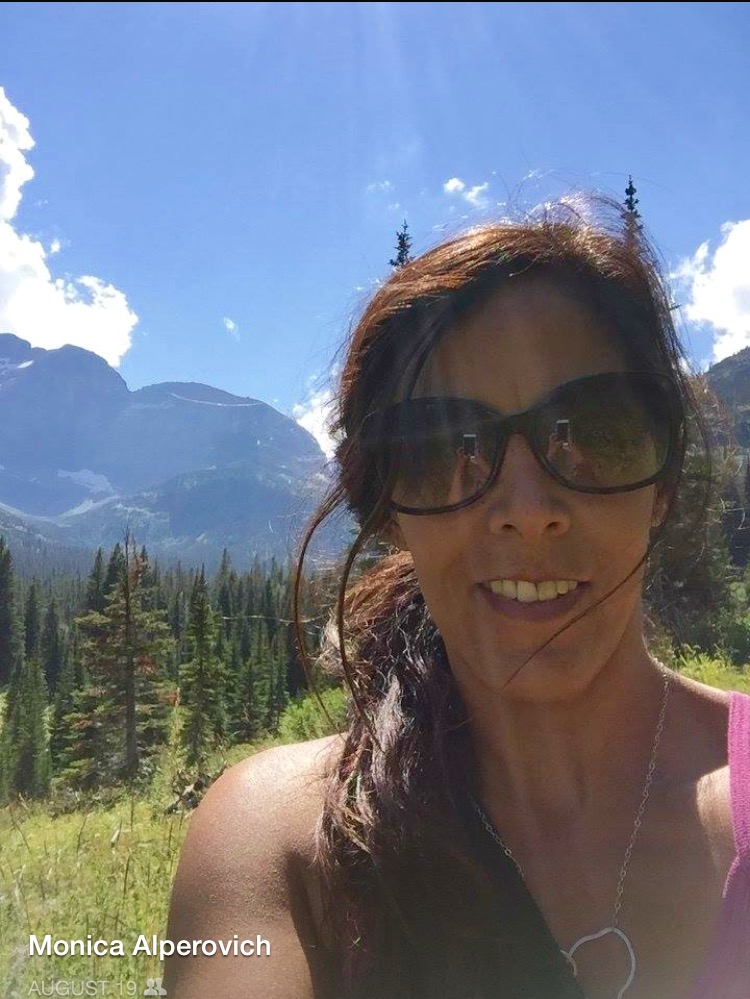 Mónica Alperovich 
Mónica is the Kindergarten/1st grade Teacher at Seattle Amistad School. Mónica was born and raised in Bogotá, Colombia and earned a Bachelor of Arts degree in Graphic Art from Nuestra Señora de las Mercedes University. She is a translator of children's books and an accomplished graphic designer. Mónica uses art to engage children with Spanish through creative expression. Mónica taught Spanish at New Discovery school for 3 years while her children were in preschool there, and continued to be very involved as a parent teaching Spanish at the John Stanford International school (K-5th grade). She also was the lead Spanish teacher at John Hay Elementary for two years, worked as an advance Spanish teacher for the Language Link and was the assistant director for La Casita Feliz, an immersion Spanish preschool. Mónica has solid skills in immersion style language instruction. Spending time with her children outdoors and art projects are Monica's spare time favorite activities.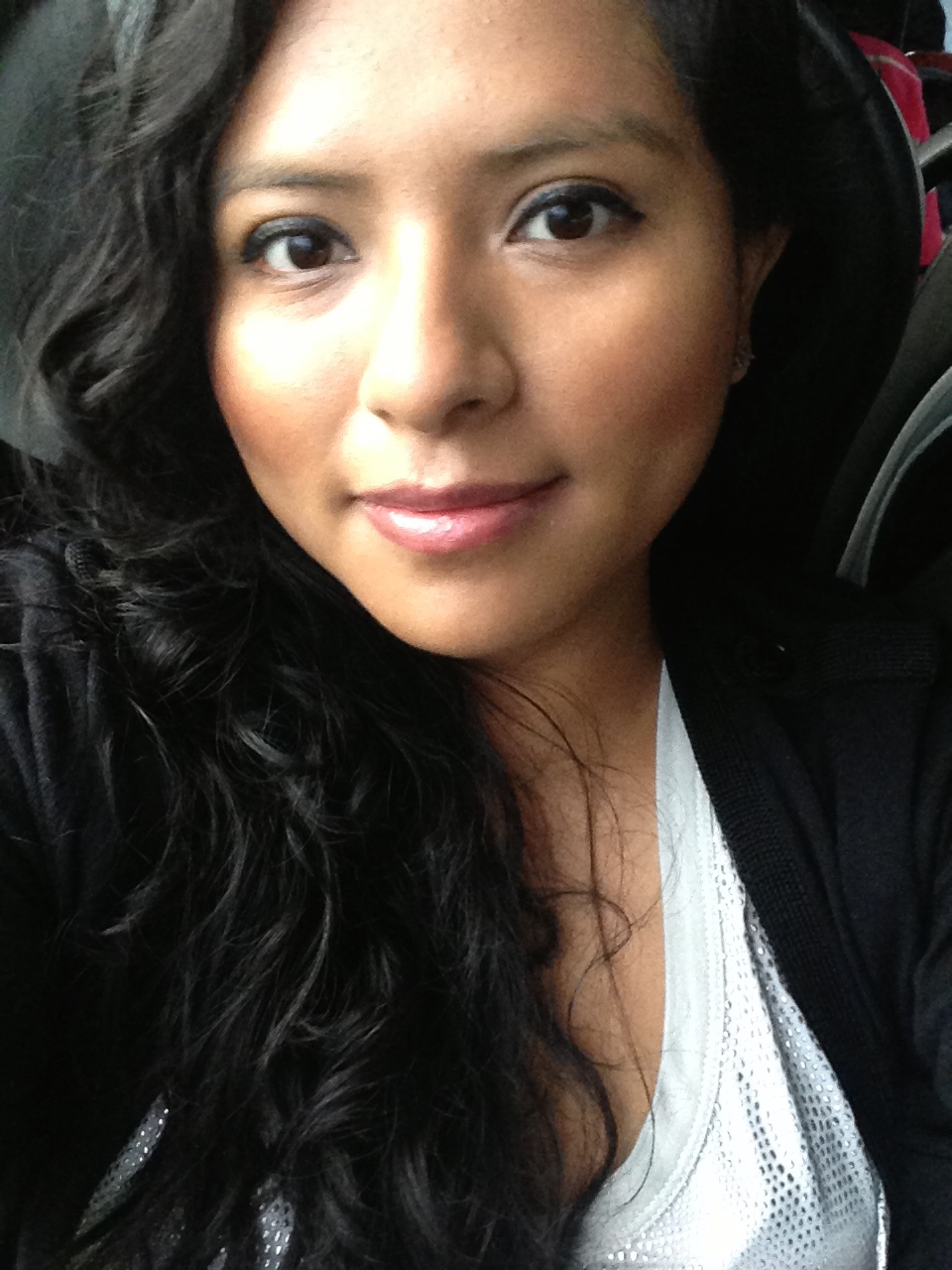 Atenas Cortes 
Atenas is the Primary Assistant Teacher at Amistad. She is from Mexico City and moved three years ago to the Seattle area. Atenas has seven years of experience in education environments. She is the daughter of two wonderful teachers who inspired her to follow a path in education and provide meaningful learning experiences to students. Atenas did her graduate work in social practices of language and worked for five years in different elementary school settings back in her country. Atenas received her Masters Degree in Education from The Inter American University for Development in Mexico. She also has two years of experience working as an educational adviser for the Mexico City school district. Atenas is eager to work with multicultural and bilingual environments and share her cultural roots. In her free time she likes to practice soccer and she also loves to cook delicious Mexican dishes with her husband.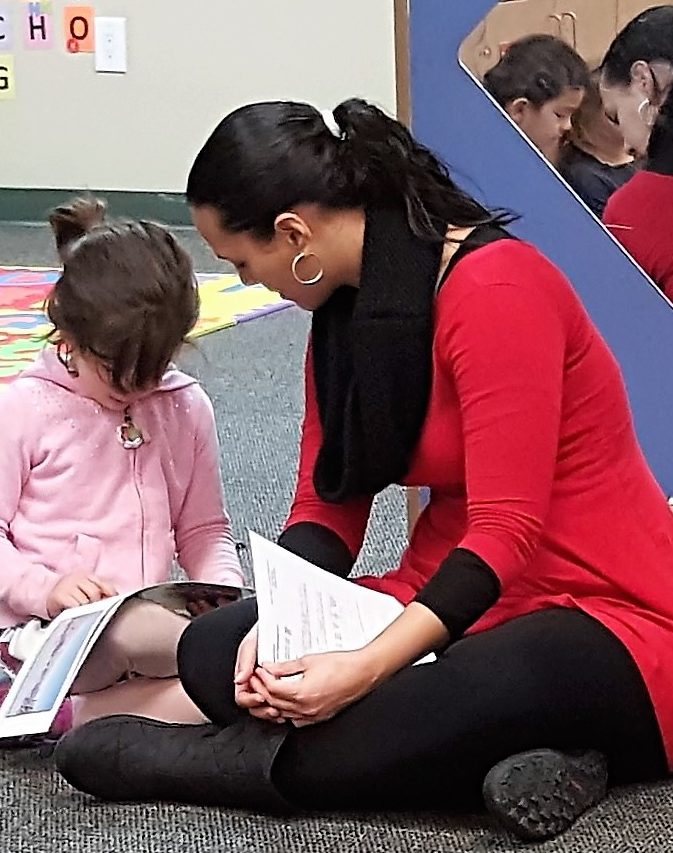 Laura Botero 
Laura is the Kindergarten teacher at Amistad. She was born in Ames, IA to Colombian parents who lived there when her father was getting his MS from Iowa State University. As soon as her dad finished his studies the family returned to Colombia where Laura was raised understanding the importance of different cultures and languages. Laura attended a bilingual school where every day she was immersed in the use of English.
Laura has Colombian and American citizenship. Diversity, in all senses of the word, was a very important part of her education and upbringing. It led her to pursue a BA in History and a MA in Communications. It also made her realize the importance of coming back to the USA and learn the American way of life. After college, she worked as a high school teacher and a lecturer at the university and she feels that teaching is one of her biggest passions. She came to this country to live and pursue a teaching career and was eager to find a place where she could combine both with the education of the little ones – she is proud to say that Seattle Amistad School gave that amazing opportunity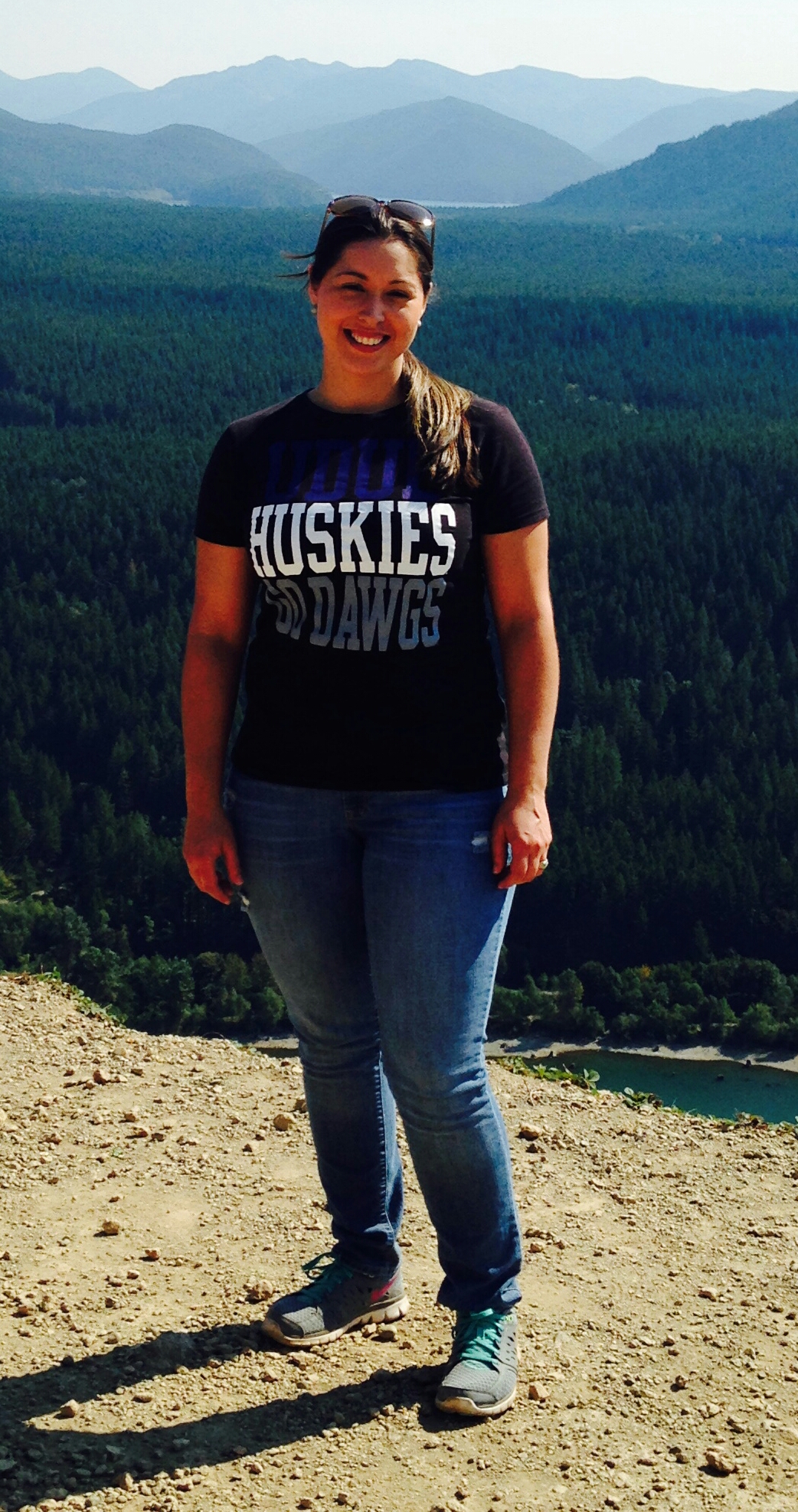 Elvia Marrero
Elvia es Maestra Asistente de primaria. She was born and raised in Corozal, Puerto Rico. She finished her training as Highschool Physical Education teacher in her country. While she was studying, Elvia worked in Summer Camps for two consecutives years with kids between 5 and 14 years old in the same university. In 2009, after culmination of her studies she started taking courses to become a Volleyball coach. Since then she worked with a variety of teams: 7-8, 11-12 and 15-16. Elvia really loved to work with young children, so she decided to get her specialization in mini-volley. Elvia moved to Washington on September 13, 2012 and she has been building her life here since then. She has a a son born in 2016 who teachs her something everyday. She says: "I'm very happy to work at Seattle Amistad School y above all to work in what I love: kids. Your children are in good hands and I offer to help in anything you need, you just have to let me know. Thank you , and my pleasure"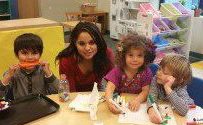 Danette Vargas
Danette is the PreK Teacher at Seattle Amistad School. Danette was born in the United States and raised in Mexico. She has a degree in Marketing and is currently continuing her professional education. Danette was a teacher for 3 years in Mexico. She says, "I love working and sharing with children, because they fill me with a special energy, and that is so gratifying personally. I really enjoy children. At this young age, I can give them something so important for the rest of their lives, and in this small way, I make a contribution to the world. At the same time, it is reciprocal, as children learn from me and I learn from them. I am so happy to be part of this professional team, which has made me feel at home, supporting me and making me feel comfortable from the first day! I am 100% committed!
Maria Reyes
Maria is a PreK Assistant Teacher at Seattle Amistad School. Maria was born in Mexico, and moved to Seattle 8 years ago. She has 4 children and 6 grandchildren. Maria has worked with children for four years, but considers her experience as a mother and grandmother as the best training for becoming a teacher. Maria loves nature and animals. In her free time, she enjoys spending time with her family. Maria says "I am most proud when I have worked with a child and I see that they have learned something that I taught them!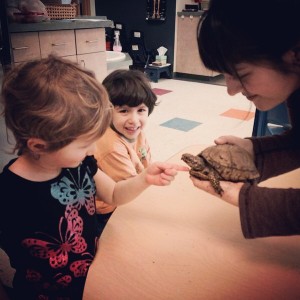 Alejandra Mejia
Aleja is a PreK teacher at Amistad. She is Colombian and is 32 years old. In her country, Aleja received her degree and worked as a fashion designer. In this country, Aleja has discovered a new vocation, as a teacher. Aleja loves all animals and nature. In her spare time, she loves to draw animals and train dogs. Aleja has been working at Amistad since 201, and feels a great connection to the children. She says, "I am so happy to share with them my culture and who I am!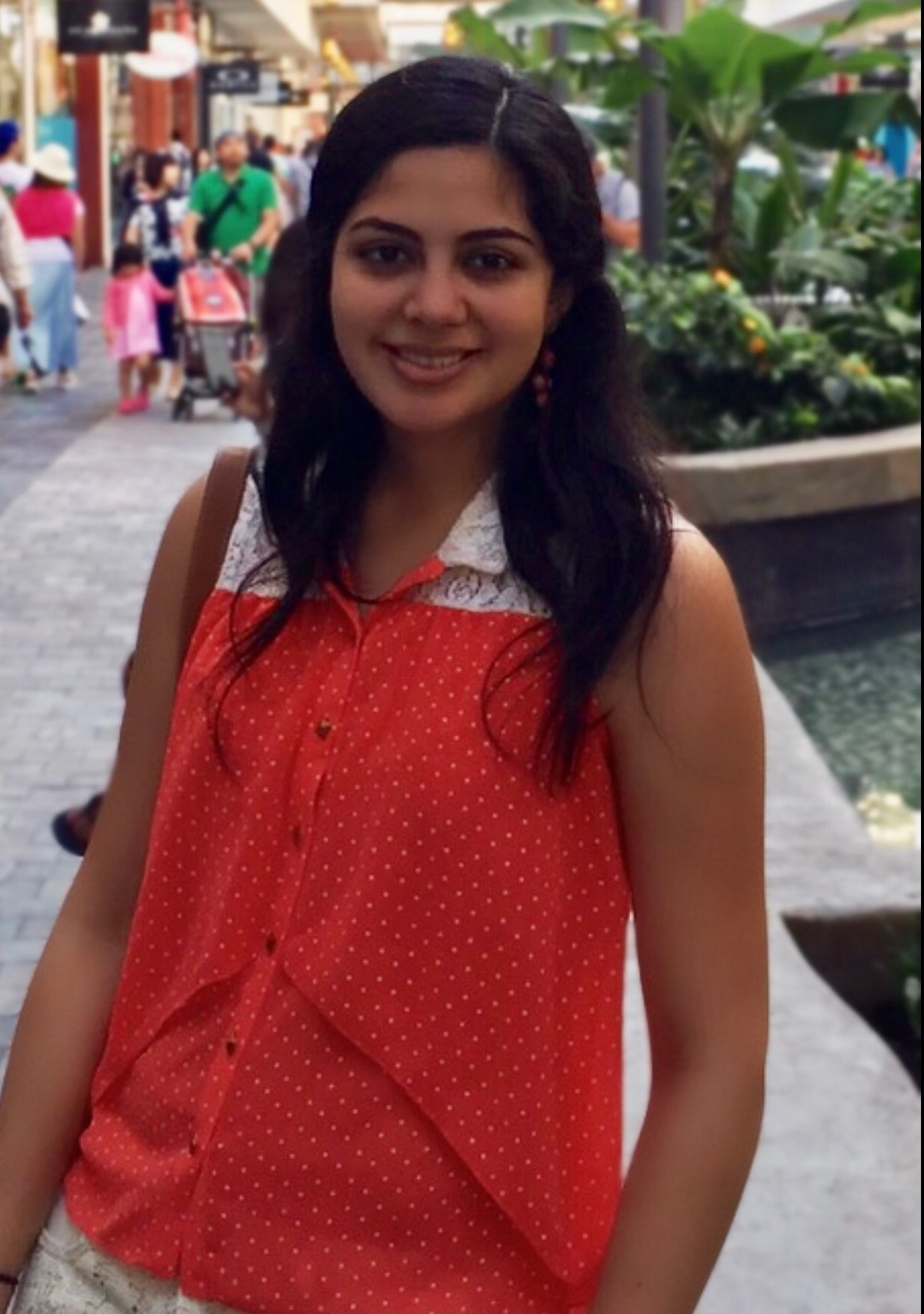 Heliana Coy
Heliana is one of Amistad's PreK Teacher Asistant. She was born in Buenos Aires, Argentina and moved to the United States in 2008.  Heliana grew up in a family where I had to babysit many of her little cousins, that's where her passion for teaching and making a difference in every child's life was born. As Heliana graduated High School, she found a job as a babysitter, taking care of children with special needs. Moving forward with her career, she spent three years working at a Spanish immersion preschool. Heliana is currently working towards my degree in Early Childhood Education, and she is very excited to contribute with her knowledge and experience in Seattle Amistad School. She says: "Amistad is a great environment to work and grow. I am very passionate to work with children, making a difference in their lives fills me with great joy".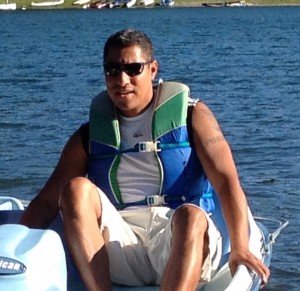 Rivelino Clavijo
Rivelino is the PE teacher at Seattle Amistad School. Rivel is a native of Perú, and moved to the United States in 2004. In Perú, Rivel played professional soccer for 7 years, and has been playing soccer since he was 8 years old. Here in Seattle, Rivel was a player and a coach on a local Peruvian soccer team, and has served as a referee in the Hispanic soccer league. Rivel is also dad to Bianca, a 4th grader at Amistad. Rivel loves to see kids active in school, learning and having fun!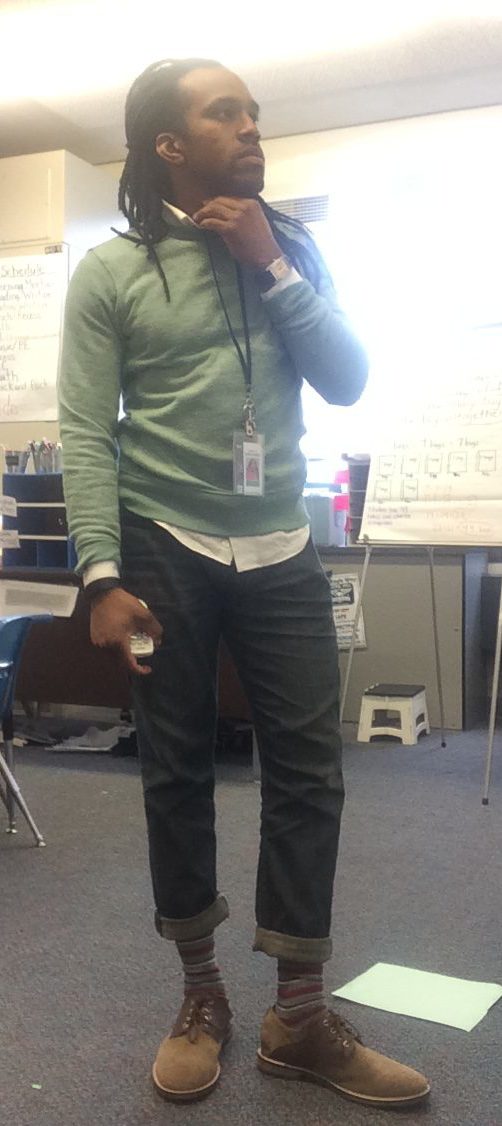 Carlos Stewart
Carlos brings his teaching talents and years of working with young people from the Midwest.  Carlos was born in St. Louis, Missouri and later moved to Minnesota, where he spent the rest of his childhood.  His parents moved him to Minnesota with the hopes that he would have a better education.  Carlo's education started at Minnesota State University of Mankato where he received a Bachelor of Science in Business Management with a minor in Business Administration.  His business degree helped him start a non-profit basketball organization for underserved youth in St. Paul, MN for almost 10 years.  During the 10 years of running his basketball organization, Carlos worked as a Children's Mental Health Case Worker, Behavior Intervention Specialist at a middle school, and a Youth Diversion Counselor.  After noticing the impact that teachers were having on young people, he decided to enroll in school again to obtain a degree in teaching in order to reach young people from a different platform.  Carlos spent the past 2 years working in Kent School District in a high-impact school, primarily as a Dual-Language teacher.  Carlos, his wife and their two dogs are loving every minute of our new life in the PNW, especially the weather, seafood, and coffee!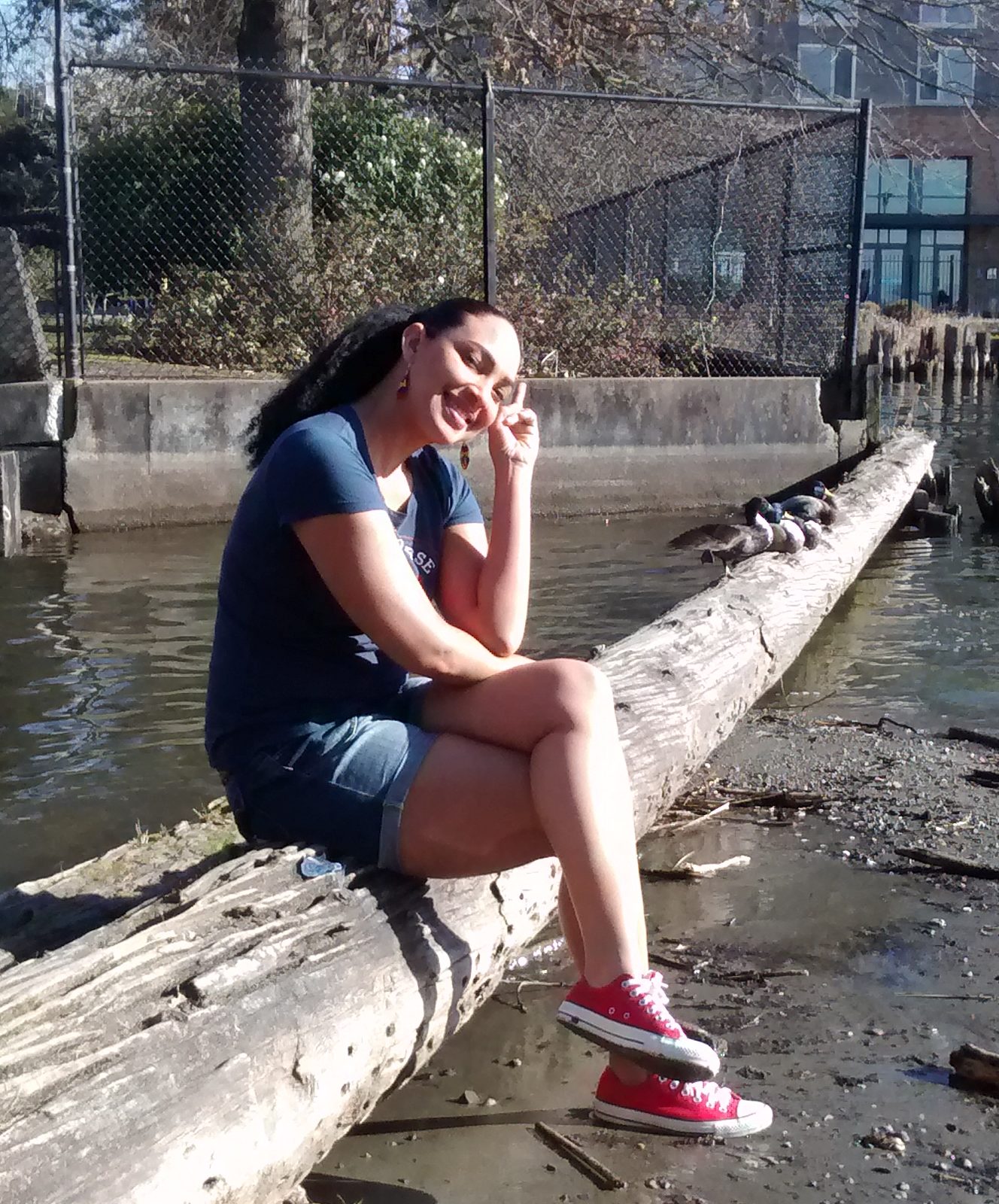 After School
Leonor Lopez
Leonor is a teacher in the After School program (Club de Hormigas) at Seattle Amistad School. She was born and raised in Colombia in Turbo county, Antioquia. She has been in Seattle for almost two years. Leonor has been teaching for 19 years including her time here in Seattle. Leonor studied Education with focus in Social Sciences in Colombia, and she has a specialization in Education Management, Ethics and Pedagogy. In her own words: "I love to be a teacher, and I enjoy it because my essence is to help and here I can do it all the time. In my free time I like to stay with my family at home or close to nature. I empathize with ants because I plan everything, and I think that teamwork is key for every aspect of life.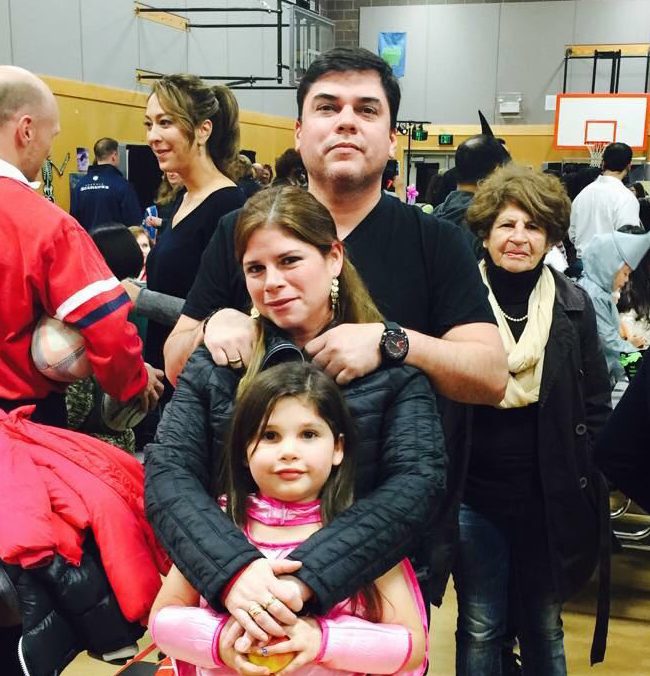 Pablo Manrique
Peruvian from heart and birth, Pablo lives in Seattle since 2014. He moved here with his wife, Luciana, and his daughter, Micaela. Pablo is an Automotive Technician, and, in Peru, he worked for a Insurance company resolving issues with vehicular accidents. In his own words: "As a father and head of family, I appreciate all the effort teachers put in our children, helping them every day with their development. Now, I have the opportunity to be a teacher and spent time with kids, and that makes me happy, as well as being part of Amistad's big family"