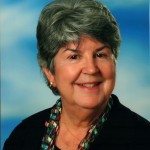 Dr. Patricia Feltin – President
Pat Feltin retired in  July, 2012 from being the founding Head of Eton School for 34 years. The school has a Montessori philosophy with 325 students ages 3 to 14 and is accredited through the NW Assn. of Independent Schools (NWAIS) and American Montessori Society (AMS). Also, proud to be recognized by the US Dept. of Education as a Blue Ribbon School. Patricia has a doctorate in Educational Leadership from Seattle University with a cognate in Business and Administration. She've served many roles in her profession, most notably as chair of the AMS School Accreditation Commission for six years and Board Member and accreditation committee member of NWAIS for over ten years. Pat has been past President and Board Member of the Pacific NW Montessori Association and presenter at local and national conventions. In retirement she is continuing to be involved in activities that ultimately affect the education of children. Pat chairs and serves on accreditation teams, is a Self-Study Reader for AMS, oversees Montessori teacher training interns as a Field Consultant and co-chairs the Bellevue Preschool Partners Group which is affiliated with Eastside Pathways and Bellevue Public Schools. Pat is proud to be President of the Board of Trustees of Seattle Amistad School.
Contact information: Patricia Feltin, Ed. D. patfeltin@gmail.com
Fernanda Torres - Treasurer
Fernanda Torres was born and raised in Mexico City until she was 10 years old, when she moved to the Washington D.C. area with her mom (and now devoted grandmother). She moved to Seattle in 2004, after graduating from law school. She worked as a public defender and in private criminal defense practice for about eight years. She took some time from law practice with each of her sons, Kian and Spencer, both Amistad's students. She currently works at the Innocence Project NW (at the University of Washington School of Law) where she handles post-conviction criminal appeals for indigent persons that have been wrongfully convicted. She is on the board of the Washington Association of Criminal Defense Lawyers and is a long-time volunteer with the King County Bar Association.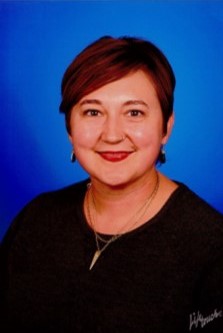 Jessica Hernandez – Secretary
Jessica is a Seattle native who grew-up foraging for huckleberries, drinking coffee at the original Starbucks, and swimming in Lake Washington. She spent her summers in the eastern part of the state enjoying fishing, camping and horseback riding. She is a passionate chef, manager, and mom to her son Oscar  and her daughter Sofia, both Amistad's students. Together with her husband Gaston, who is original from Puebla-Mexico, she owns a local house painting business called Hernandez Painting. Jessica has worked as a chef in local kitchens since she was 16 years old. Her first position was as a dishwasher/prep cook and her most recent position was as the regional prepared foods Team Lead for Whole Foods Market. She is currently taking a year off to be with her children and help run the family business. She volunteers with the Whole Planet foundation assisting underserved communities with micro-financing for improved access to nutritious and sustainable food. Jessica joined the Amistad community when her son Oscar entered kindergarten in 2013. Her passion to further participate at Amistad has lead her to join the board of directors in support of continuing the bilingual and diverse education that the Amistad School provides.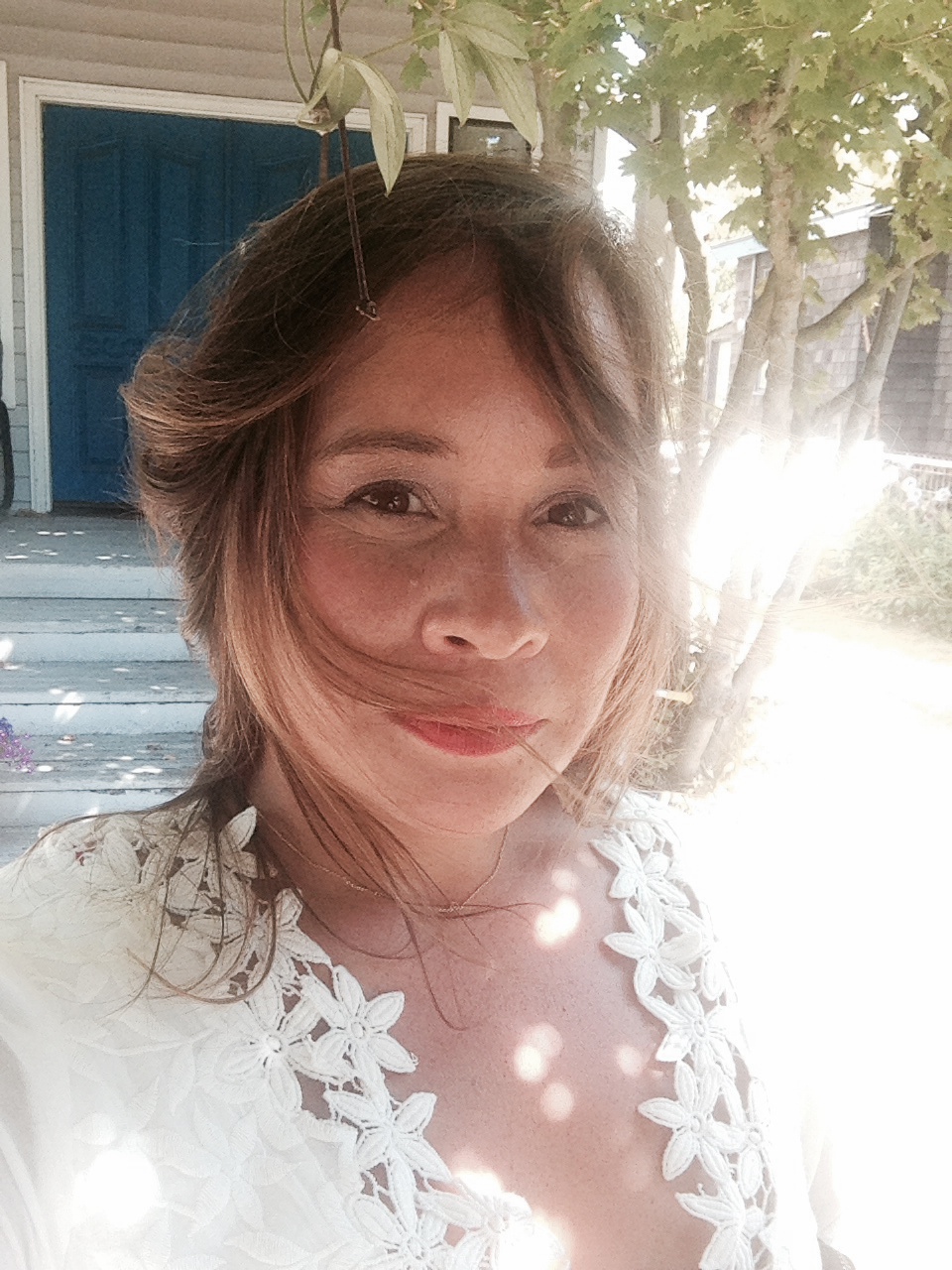 Kalayaan Domingo
Kalayaan (Kai) Domingo is a Seattle native growing up on Beacon Hill and graduating from The Northwest School. Growing up amongst community and labor organizers and activists, and the Social Justice emphasis of The Northwest School Kalayaan was exposed early to the concepts of equity and justice. These early teachings helped to develop Kalayaan into an active advocate, and was active in the development of a diversity club at her high school and later as part of the Filipino Student Association at the University of California Santa Cruz where graduated with double majors in American Studies/Ethnic Studies and Molecular, Cellular, Developmental Biology. After college Kalayaan returned home with the hopes of attending Medical School, but became committed to addressing health inequities through prevention and attended the University of Washington Community Oriented Public Health Program and earned her Masters in Public Health in 2008.
Kalayaan currently is raising two sons and focused on supporting their ability to navigate the world with a strong sense of self and community. Kalayaan is an active member of FOCS, Families of Color Seattle, and works on Health equity issues within King County as part of her job with Public Health- Seattle and King County. Kalayaan has worked and volunteered in schools and non-profits for 10+ years. In her spare time she spends time her with large extended family in the Seattle area, brainstorms anti-gentrification actions with her friends who are slowly being pushed out of Seattle, and attempts to dance bachata in the kitchen while cooking meals for her family that are connected to their Filipino/Salvadoran/Pacific Northwest roots. Kalayaan is married to Rene, and has two sons, Rene and Raul
The Seattle Amistad School is governed by a Board of Trustees which is responsible for setting policies, monitoring the financial health of the organization and ensuring that SAS services are consistent with the school's mission. The Board seeks applicants to serve on the board who have the skills, knowledge and personal qualities to effectively perform these duties. Interested candidates may nominate themselves or refer another.